Bangkok Kids Yoga Teacher Training At Lullaby Yoga – 13th October 2017
11th October 2017
Posted by

Suriya Tingchat
No comments
Filed in:
BangkokEventsSee & DoWhat's On
The course is for ANYBODY who loves working with kids, and loves yoga. It is for yoga teachers wanting to specialize, and educators wanting to bring the benefits of yoga to their classrooms. It's also great for parents to find new ways to connect with their children and family, and share a healthy, fun, and non-competitive movement-based activity.
Family Yoga Class: Saturday 4:30pm
The Family Yoga Class is free and open to the public. Teacher Trainees are required to attend and encouraged to invite friends and family.
Teacher Trainer: Dharak Wu
Address:Lullaby Yoga, Life center at Q House Lumpini, 1st FL, South Sathorn Road, Bangkok, Thailand
Join the Inspire Events & Offers Line account…
Every day, the best event/offer from each region will be sent on one message. Plus, fun polls, where you get instant access!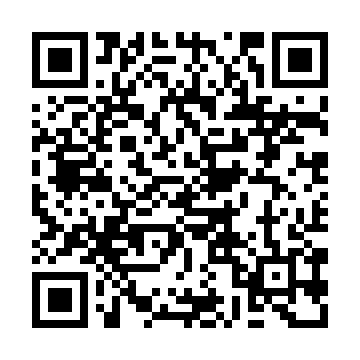 LAST INSTAGRAM POSTS: inspire_thailand
(Visited 42 times, 1 visits today)