Book Expo Thailand 2017 At Queen Sirikit National Convention Centre/18-31 October 2017
12th October 2017
Posted by

Suriya Tingchat
No comments
Filed in:
BangkokEventsSee & DoWhat's On
Bookworms of all ages are invited to enjoy a shopping spree during the 15th "Book Expo Thailand 2010″ at Queen Sirikit National Convention Centre. The expo, featuring over 800 booths from nearly 400 publishers, is running daily from 10am-9pm until Oct 31. Held under the theme "Read Thai, Think Tai" by the Publishers and Booksellers Association of Thailand (Pubat), the event is designed to promote patriotism by encouraging the freedom of reading and independent thinking.
Besides all kinds of books available with big discounts, there are also interesting activities such as: – Rare Books Exhibition: Offering rare books in various categories, including books on the country's milestones in its educational reform since the reign of King Rama V. To commemorate the 100th anniversary of King Rama V's death, a total of 5,100 copies of the souvenir book, King Rama V and Thailand's Educational Reform During His Reign, will be given away. – Creative Book Industry: DIY My Book: This provides a step-by-step guide for young writers to create a pocket book. A digital printing service will also be available for their convenience. – All for Book: Book for All: Held to raise funds to purchase books for needy school children. Every donation of 30 and 200 baht entitles you to a free brooch and a T-shirt, respectively. -New Books Library 2010: This area showcases more than 2,000 new titles published since last year.
They are also available for borrowing. Admission is free of charge. For more information, contact Pubat on 02-954-9560/4.
Address:Queen Sirikit National Convention Centre, 60, Ratchadapisek Rd., Khlong Toei, Klong Toey, Bangkok 10110 Thailand
Join the Inspire Events & Offers Line account…
Every day, the best event/offer from each region will be sent on one message. Plus, fun polls, where you get instant access!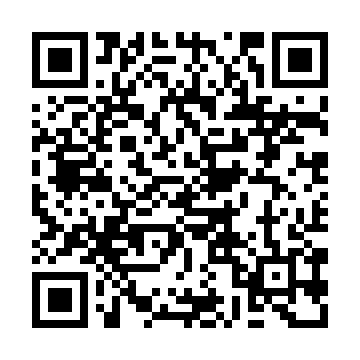 LAST INSTAGRAM POSTS: inspire_thailand
(Visited 57 times, 1 visits today)