JACKY CHEUNG – A CLASSIC TOUR 2018 At IMPACT ARENA – 13 JANUARY 2018
15th November 2017
Posted by

Suriya Tingchat
No comments
Filed in:
BangkokEventsSee & DoWhat's On
Remember the song called "Goodbye Kiss" (Wen Bie/吻別) that become talk-of-the-town topic during The Mask Singer SS2? The original singer of this song–King of Mandopop "Jacky Cheung" is coming to Thailand. Not only that, he brings with him his new concert tour "A CLASSIC TOUR 2018", right here to Bangkok!
With a successful musical career spanning over 30 years, Jacky Cheung is widely regarded as one of the "Four Heavenly Kings" of Hong Kong alongside Aaron Kwok, Andy Lau and Leon Lai. The 56-year-old singer has performed over 100 live concerts in 61 cities across China, USA, Malaysia, Singapore and Australia since its debut in 2016, and recently set a record for the largest combined audience with over 2 million audience members in his live shows. All 30,000 tickets to his three performances in Singapore held here earlier this year in February sold out within a day!
The concert, a visual extravaganza coupled with Jacky Cheung's impeccable vocals, was nothing short of amazing. Hailed as one of the best shows in recent years, the spectacle and grandeur of the 360-degree four-sided LED stage left audiences in awe and wanting for more.
Jacky Cheung will make his legendary return to Thailand at Bangkok Impact Arena on 13 January 2018. Ticket prices range from ฿10,000 ฿9,000 ฿6,000 ฿4,000 to ฿3,000 and will be on sale on 9 November 2017, 11 am onwards on Thai Ticket Major website www.thaiticketmajor.com
Address:Impact Arena, Muang Thong Thani, Bangkok, Thailand
Join the Inspire Events & Offers Line account…
Every day, the best event/offer from each region will be sent on one message. Plus, fun polls, where you get instant access!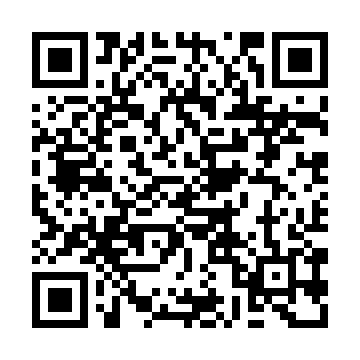 LAST INSTAGRAM POSTS: inspire_thailand
(Visited 235 times, 1 visits today)