Kyle Falconer Live at Play Yard by Studio Bar Bangkok – 6 October 2018
25th September 2018
Posted by

vadim
No comments
Filed in:
BangkokEventsSee & DoWhat's On
The album "No Thank You " is out now, available on all local streaming services
"No Thank You" went Top 40 in the UK Album charts and NUMBER 1 in the UK Record Store Charts
4 Stars INDEPENDENT UK
4 Stars DAILY STAR UK
"The View's frontman ventures out alone with poppy solo debut…Throughout, his expressive, gravel-in-honey singing voice is fully revealed…"
Q MAGAZINE
"This is a welcome change in direction for Falconer and one that surprises."
EVENING STANDARD
"Kyle Falconer leaves the excesses of The View behind for a solo album filled with hope for a better future…It's clear why Falconer needed to make this album but what's in it for View fans? Only some of Falconer's best tunes and vocals to date."
THE SCOTSMAN
"His ability to knock out a top tune has been evident since The View's Mercury-nominated debut Hats Off To The Buskers over a decade ago. On this eleven-track set they keep coming…it deserves to find a large and diverse public."
THE HERALD
"Falconer is back on track." THE SUN
"The View frontman has become a devilishly talented songwriter and artist in his own right….A solo star is truly born." SUNDAY MAIL SCOTLAND
"The View frontman returns in good form with a summery pop vibe on his debut album…This is a very well written debut by Falconer and well worth a listen"
LOUDER THAN WAR
"No Thank You" is full of genuinely great Pop tunes…it's a thing of beauty…this is a joyfully brilliant album. Listening to it will make you smile…what other reason do you need to buy it?"
Three Songs And Out
Join the Inspire Events & Offers Line account…
Every day, the best event/offer from each region will be sent on one message. Plus, fun polls, where you get instant access!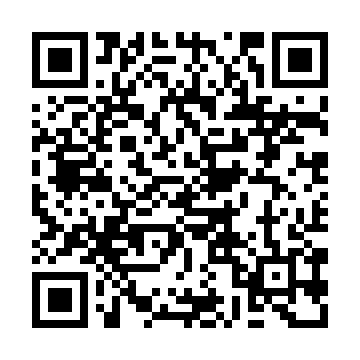 (Visited 31 times, 1 visits today)