Micro Video for Your Business from only 2k baht per month
11th January 2018
Posted by

vadim
No comments
Filed in:
BangkokBusiness & Travel
Video is the hot topic for online marketing, it is what your consumer wants to see now over words and photos. Its more captivating and simpler to get messages across.
Inspire media will from February 1st be producing microvideo for its customers on a monthly basis – so a new video is made each month focusing on a different aspect to the business. Typically these video will be square and also heavy on text – as some people do not listen to sound when watching video online now. The video will be around 9 seconds in length – as this is optimum for getting your message across effectively.
If you can provide images or even some short video from your premises and send over one company update – in a sentence – to inspire each month, they will do the rest and send you a microvideo back each month for 2k baht.
Add Ons: 
If you would like Inspire to then promote this video on their Facebook and Instragram pages in either Bangkok, Pattaya, Hua Hin or Phuket then this can be done for an additional 1.5k baht per month.
Summary of What You Get:
So 1 new micro video per month and promoted on Inspire Facebook pages for only 3.5k baht per month. And you get a new video each month for your own online marketing. A minimum 6 month contract. It is exceptional value.
-Inspire Facebook Fan Base
Inspire Pattaya 22,638
Inspire Bangkok 25,224
Inspire Pattaya – RU 526
Inspire Hua Hin 1,116
Inspire Health & Fitness 193
Flirt Pattaya (Inspire Support Posting) 5,830
Pattaya Channel (Inspire Support Posting) 10,505
Thailand Channel TV 1,409
Hua Hin Channel TV 93
Ash in Bangkok 227
SUB TOTAL 67,761
EMAIL FOR MORE DETAILS NOW
Join the Inspire Events & Offers Line account…
Every day, the best event/offer from each region will be sent on one message. Plus, fun polls, where you get instant access!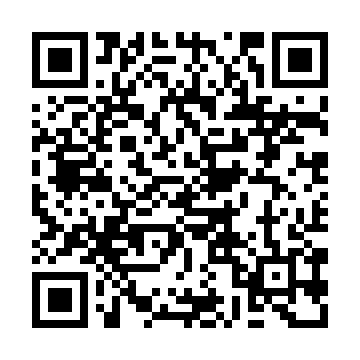 LAST INSTAGRAM POSTS: inspire_thailand
(Visited 36 times, 1 visits today)