Opera Siam's La Boheme at Thailand Cultural Centre / 23-24 December 2017
07th November 2017
Posted by

Suriya Tingchat
No comments
Filed in:
BangkokEventsSee & DoWhat's On
Make this Christmas Season in Bangkok a memorably romantic one with "La Boheme", the most popular opera in the world, in a stunning new version conducted by Trisdee na Patalung and directed by Somtow Sucharitkul.
As Rodolfo, Placido Domingo's star protege, Israel Lozano, a popular favorite in Thailand, returns after an eight-year absence, starring opposite Nancy Yuen, Southeast Asia's leading operatic diva, as Mimi. Thailand's own Barbara Zion appears as Mimi on December 24.
One of Thailand's most successful young singers, Nadlada Thamtanakom, a member of the national opera in Flanders, Belgium, returns to her native country to perform the coquettish role of Musetta. Falko Hönisch, last seen here in "The Magic Flute", returns as Marcello. Damian Whiteley from the Zürich Opera is back as Colline.
The Siam Phllharmonic and Calliope Chamber Choir perform as well.
Since this opera first appeared it has become one of the best beloved works in the repertoire. The story of the lives of wild artists struggling to make a living in Paris, and going through love, death, tragedy and redemption, is a great way to introduce young people to grand opera as well.
In order to accomodate different audiences for the production, Opera Siam presents a gala night on December 23 at 8 pm, and a family matinee at 4 pm on December 24. It is a "kid friendly" production but not recommended for children under 7.
Tickets will go on sale by the end of the first week of November. VIP tickets admit you to a VIP reception on the upper level as well as to the opera itself.
Address:Thailand Cultural Centre, Bangkok, Thailand
Join the Inspire Events & Offers Line account…
Every day, the best event/offer from each region will be sent on one message. Plus, fun polls, where you get instant access!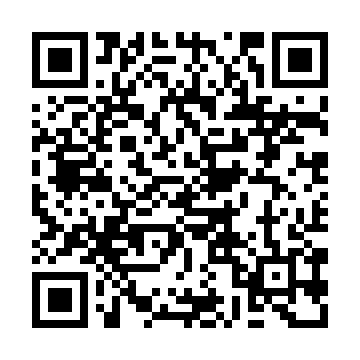 LAST INSTAGRAM POSTS: inspire_thailand
(Visited 301 times, 1 visits today)