The Taming of the Shrew, Stuttgart Ballet, Germany@Thailand Cultural Centre/18th Oct 2017
09th October 2017
Posted by

Suriya Tingchat
No comments
Filed in:
BangkokEventsSee & DoWhat's On
THE TAMING OF THE SHREW, Stuttgart Ballet, Classical Ballet in 2 Acts, Germany
Stuttgart Ballet
18 Wednesday, October 7.30 pm, 19 Thursday, October 7.30 pm
Classical ballet in two acts by John Cranko after William Shakespeare
Choreography: John Cranko
Music: Kurt-Heinz Stolze after Domenico Scarlatti
Sets and Costumes: Elisabeth Dalton
World Premiere: March 16, 1969, Stuttgart Ballet
Duration: Act I: 53 mins
Act II: 50 mins
Intermission: 20 mins
Supported by Embassy of Germany
Baht 5,500 / 4,500 / 3,500 / 2,500 / 2,000
Stuttgart Ballet, one of the world's most renowned dance companies, is at the forefront of the international dance scene for more than 50 years. In Bangkok they present their hallmark production The Taming of the Shrew, one of the greatest ballet comedies of the 20th century. Inspired by William Shakespeare's world famous play, Cranko brings to life the story of the shrewish Katherina whom no one wants to marry and the dashing and clever Petruchio who makes her his wife and "tames" her.
Katherina's character undergoes a profound change during the course of the ballet as she lets her defences down and realizes that Petruchio loves her for herself. The utterly lovable Petruchio is given two bravoura solos that leave the audience breathless and cheering. Set to cheerful and boisterous music by Domenico Scarlatti, orchestrated by Kurt-Heinz Stolze, and with colourful costumes and a charming set by Elisabeth Dalton, The Taming of the Shrew evokes the sunlit streets and gardens of Italy and is the perfect ballet for the whole family.
===============
Show Time :
Wednesday 18 October (7.30pm)
Thursday 19 October (7.30pm)
◆ Book ticket : http://www.thaiticketmajor.com/performance/icp19-2017-the-taming-of-the-shrew-th.html
◆ Call Centre : 0 2262 3191
◆ Website : www.bangkokfestivals.com
Address:Thailand Cultural Centre, Ratchadapisek Rd, Huay Kwang,Bangkok 10320 Thailand
Join the Inspire Events & Offers Line account…
Every day, the best event/offer from each region will be sent on one message. Plus, fun polls, where you get instant access!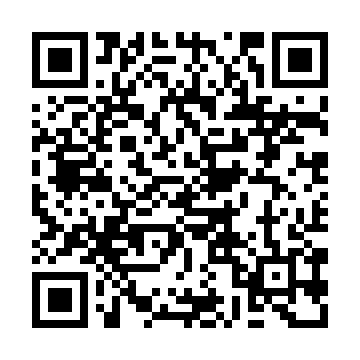 LAST INSTAGRAM POSTS: inspire_thailand
(Visited 55 times, 1 visits today)