Bangkok
Blasphemy "Blasphemous Attack Bangkok" at Hollywood Ratchada.4 – Saturday 29th September 2018
GODS OF WAR / KINGDOM OF WAR!!!
We are very proud to announce that the Legendary Canadian Black Metal Skinheads: BLASPHEMY are coming to desecrate Bangkok/Thailand!!!! this SATURDAY, SEPTEMBER 29, 2018
And also not far beyond from your unholy expectation…
The Mighty Beasts from the East: IMPIETY has been diabolically summoned to the ritual as a special hellish guest as well.
For more than 2 decades of comradeship between both legendary hordes, it would be only one chance to witness them desecrate together in Bangkok Hell!!!
This blasphemous ritual shall behold the Terrifying return of the Siamese ChristBeheading Black Metal Horde: SURRENDER OF DIVINITY. Resurrect from the deepest pits of hell, this will be the Horde's first desecration in 6 damned years!
This ritual shall obviously be once in the life time chance to evidence the true Blasphemous Metal hell-flames, blazing bright gloriously in the East!!
Date: SATURDAY, September 29th. 2018
Venue: Hollywood Bangkok (Ratchada Soi 4)
Ticket can be purchased at the Venue
for 2,000 THB (Free A2 Poster)
The Ritual schedule:
SURRENDER OF DIVINITY
17.30 hrs. – 18.30 hrs.
IMPIETY
19.00 hrs – 20.00 hrs.
BLASPHEMY
20.30 hrs. – 21.30 hrs.
More info:
https://www.incoffin666.com/16933585/blasphemy-blasphemous-attack-bangkok
Facebook Event Page:
https://www.facebook.com/events/2127752597458100/permalink/2212118765688149/
Thanks for sharing this!!!
Join the Inspire Events & Offers Line account…
Every day, the best event/offer from each region will be sent on one message. Plus, fun polls, where you get instant access!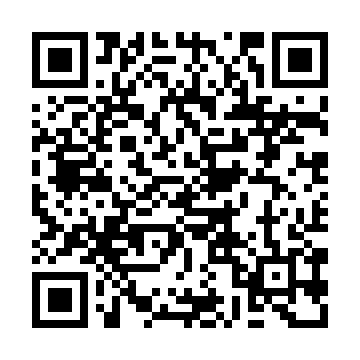 (Visited 34 times, 1 visits today)