Bangkok
Global Migration Film Festival 2018 (Thailand) at Bangkok Screening Room – 14th to 16th December
The International Organization for Migration (IOM), the UN Migration Agency, is proud to present the third edition of the Global Migration Film Festival in Thailand (GMFF 2018).
Supported by Save the Children (Gold Sponsor), the Embassy of Canada (Film Sponsor), IOM X (Film Sponsor) and the Bangkok Screening Room (Official Venue), GMFF 2018 promises to build on the Festival's continued success with 7 critically-acclaimed and award-winning films. From the dilemmas faced by North Koreans attempting to escape into China, to the struggles faced by intersex and transgender people in Kenya, each film captures the trials and tribulations, joys and personal moments of those who leave their homes in search of a better life.
GMFF 2018 is also proud to announce that the critically-acclaimed 2018 Danish documentary, Heartbound, will premiere in Bangkok for the very first time at the Festival. Heartbound tells the story of how over 900 Thai women ended up married to Danish men in the small village in northern region of Jutland. The film follows four of these Thai-Danish couples over ten years in an intimate chronicle that explores universal questions of love and romance, dreams and everyday hardship, life and death, and the very nature of family. The film will be screened at 2pm on Sunday, 16 December, followed by a short Q&A session with director Sine Plambech. Three other films – A Thousand Girls Like Me, Fremde Tochter and The Merger – will also be featured on the big screen in Thailand for the first time.
GMFF 2018 is an opportunity for the world to celebrate diversity and migrants' unique contributions to the communities and countries where they live. The Festival is part of the United Nations' "Together" global campaign to counter xenophobia and promote diversity and inclusion.
In our effort to raise awareness on migration issues amongst everyone, admission will be made free of charge for all screenings, paving the way for greater discussion around one of the greatest phenomena of our time.To watch a film, simply turn up at the Bangkok Screening Room on the day of its screening. Tickets will be issued on a first come, first served basis 30 minutes before the start of each film.
Join the Inspire Events & Offers Line account…
Every day, the best event/offer from each region will be sent on one message. Plus, fun polls, where you get instant access!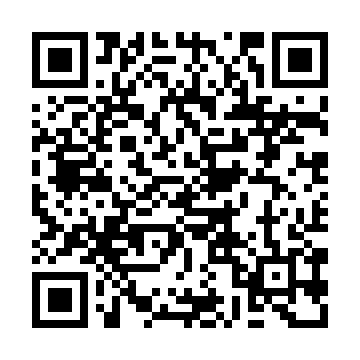 (Visited 18 times, 1 visits today)