Bangkok
Papillon exhibition by Thanakorn Chai Telan at The Jam Factory – 19th September to 28th October 2018
Papillon Exhibition by Thanakorn Chai Telan 19 September – 28 October 2018
Opening reception on 19 September, 19.00 hrs. Onwards
Galley open everyday 11.00-20.00 hrs.
Free entry
Value of life is made of freedom.
Butterfly represents women for their beauty and their inner spirit of freedom. It is truly beautiful when it flies freely. But because of its recognizable beauty, butterfly loses its freedom. The true beauty of human body loses freedom to reveal as it is perceived of "nudity." Fine arts nude and pornography are extremely far from each other, in my opinion. It depends on the perspective of how the beauty is represented and the eyes of the person who represents it. Fine arts nude photography has been limited its freedom to show artistic creativity just because of the one sided judgment. My works for this exhibition, therefore, convey the beauty of uncovered body and mood with true appreciation of freedom.
"Papillon" is butterfly in French, as well as, a famous movie in 1973 which was about an imprisoned man who expressed how freedom can powerfully create his determination and will power. Fine arts nude photography is also waiting to be appreciated with true artistic freedom and understanding. My strong belief teaches me that in this world, freedom of art and creativity creates boundless possibilities.
https://www.thanakorn-photography.com
THE JAM FACTORY – GALLERY
41/1-5 Charoen Nakorn Rd (near Klongsan Market),
Klongsan, Bangkok 10600
For more detail please contact: 02 861 0950
[email protected]
www.facebook.com/TheJamFactoryBangkok
Join the Inspire Events & Offers Line account…
Every day, the best event/offer from each region will be sent on one message. Plus, fun polls, where you get instant access!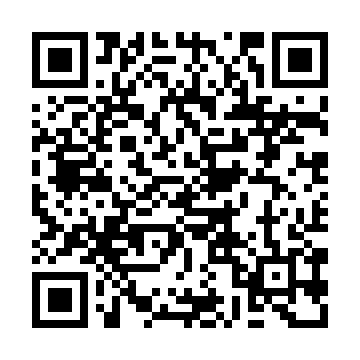 (Visited 58 times, 1 visits today)