Bangkok
SheCommerce Bangkok at Hansar Hotel Bangkok – Tuesday 4th December 2018
SheCommerce is a conference designed to connect and inspire the next generation of women to build and grow e-commerce empires.
A full day event curated to teach you next-level, actionable marketing tactics you can utilize the very next day. Whether you're thinking of starting a business, are an established entrepreneur, or you simply want to be inspired and motivated by some of the brightest and most awe-inspiring women in e-commerce, join us!
What you will learn:
⚡️Where to find and how to set up highly profitable ecom offers
⚡️Facebook ads strategies to get to 7-figures with $60/day
⚡️Conversion optimization hacks for higher customer LTV
⚡️The future of dropshipping and how to source directly from China
⚡️Social media, customer service & brand strategies to make your store stand out
⚡️Outsourcing, hiring, and what it takes to build a lean and high performing team
… and so much more!
AWasia attendees get 50% off tickets
Tickets to SheCommerce come with recordings of all sessions
Visit shecommerce.world for more information.
Join the Inspire Events & Offers Line account…
Every day, the best event/offer from each region will be sent on one message. Plus, fun polls, where you get instant access!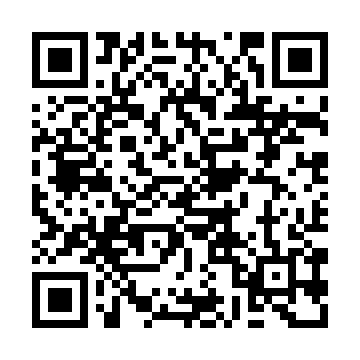 (Visited 16 times, 1 visits today)